One of TriMax Health and Fitness's goals is to give back and serve the community in which we live. We enjoy doing this because it's been proven to be good for our health, it gives all of us a sense of purpose by affecting positive changes in our environment. Doing so also expands our knowledge about our community and also allows us to expand our knowledge of health and fitness.
EVERYONE BENEFITS WHEN WE HELP EACH OTHER
---
We held youth boot camps when schools went virtual during spring of 2020. We offered sessions twice per week for middle schools in our area and we did it via zoom. We kept them active during a tough time and it also helped out the parents too!
---
We donated to Soles for Jesus. An organization that provides shoes for poor remote areas of the world.
---
We are continuing to collect money for an organization called Healing Hearts of Waukesha County. Our goal is $5000. https://www.healingheartsofwaukeshaco.org/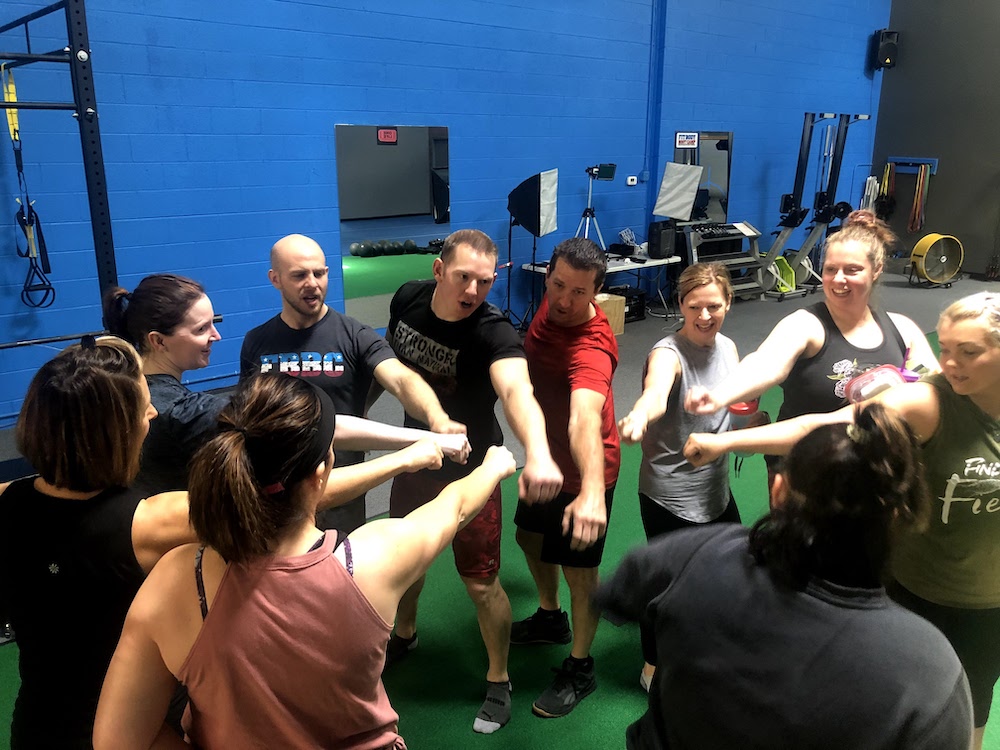 ---
We held outdoor large group fitness classes at a local shopping mall benefiting the public by offering exercise FREE of charge.

---
We've raised $750 for a local family in need for Christmas. We provided presents for 4 children from Target.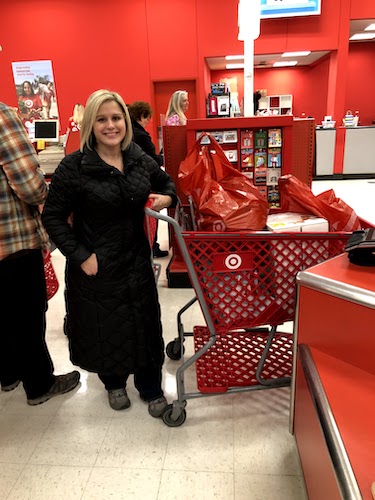 ---
We organized a TriMax member walk for the Children's Hospital of Wisconsin here in Milwaukee. We helped raise money for expanding the Ronald McDonald House.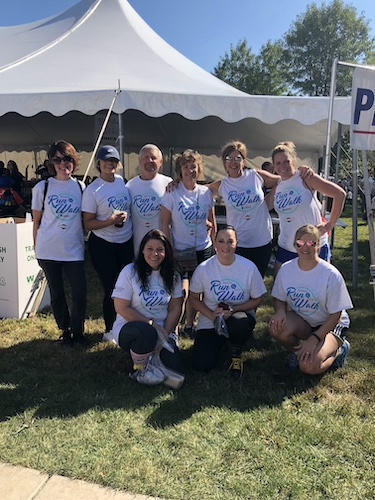 ---
Donated Food for Waukesha Food Pantry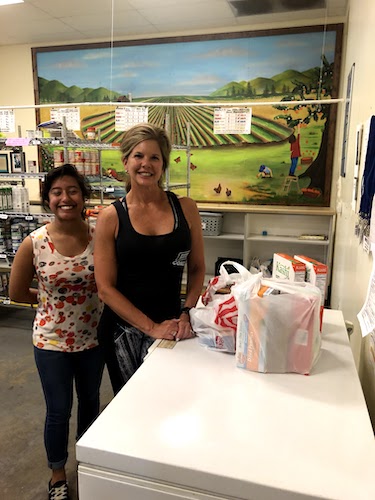 ---
Held a fitness challenge raising money for the Hope Center. They are looking to build a new facility to help the homeless in the Waukesha area.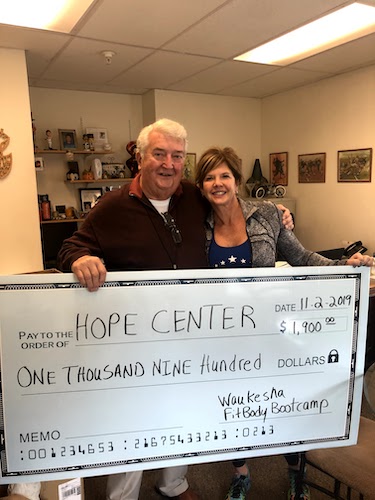 ---
Raised money and took donations such as clothes, household goods, etc. for our local Women's Shelter.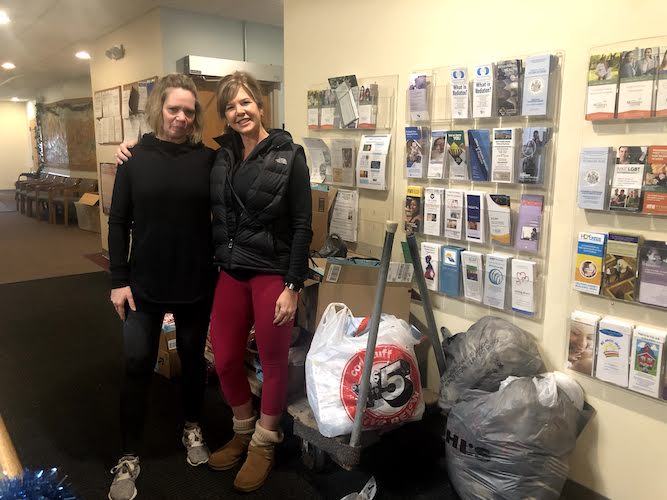 ---