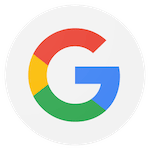 I started two weeks ago, and so far it has been great! I feel a bit stronger, and I am actually sleeping better. Looking forward to a year from now and I should be thinner, stronger!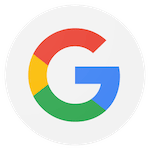 This is a great fitness center. Dianna the owner is great and runs a fabulous gym.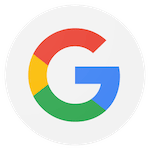 Wanted to recognize Dianna Marcks and the crew for taking a proactive role in helping people stay fit and motivated while the gyms are closed. Also, Dianna's social media messages have been very comforting to many people during a difficult time. Thanks Dianna!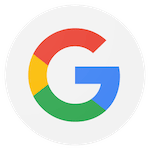 This place has been a life changer for me. Trainers/coaches are absolutely amazing. They take the time to understand your personal goals and will adjust your workouts when necessary. I can see progress in myself already and feel so much better. If you're ready for a life change, this is a good place to start. So glad I was introduced to this place. Thank you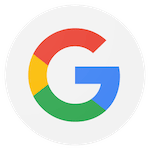 Great coaches. Crazy good workouts. They are always different and never boring.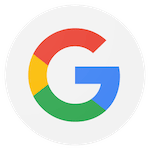 THIS. PLACE. I'm so thankful to have found it!!! It has pushed me into taking the steps to reach my goals. I'm amazed at the progress my body has made in the last 6 weeks. Who knew it was possible?! If you have the drive and a no excuse attitude, you WILL succeed! The workouts are amazing. The trainers are NEXT LEVEL! Seriously! Always there to guide you and make sure you are doing the workouts correctly to get the best results. And I think it's so important to mention that I NEVER felt judged! Gyms can be intimidating, but not this one. Also, you'll meet some really cool, like minded people who are happy to see you succeed! GET HERE! Start today! You'll be glad you did!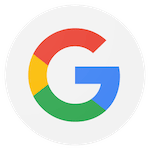 I love going here! It's fun, upbeat, and such a positive environment. It's been the best place for me to meet my goals and make new ones!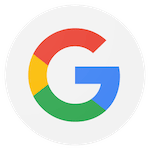 I LOVE THIS PLACE! The energy and trainers are great. They motivate you to do so much more than you're ever willing to on your own, but are kind and actually care about you. Highly recommend!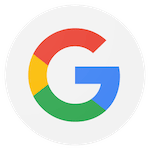 A great way to get a great workout! It really feels like being part of a team committed to fitness. Everyone is giving their best and the trainers/coaches keep you honest. The nutrition plan is just the added benefit to make sure you can fully meet your goals.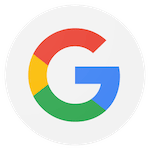 The trainers are very encouraging. Love it.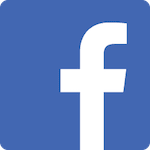 TriMax Health & Fitness is the place you want to be if you are ready to take your fitness to the next level. Diana and her team are extremely knowledgable, thoughtful, encouraging and supportive. The gym is clean and well maintained. Overall a fantastic experience.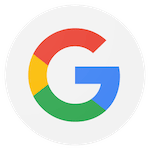 Dianna and Dan have a great personal fitness program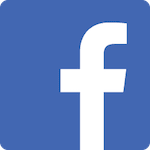 Great workout facility! Staff/trainers are professional with us and knowledgeable about nutrition and firm when doing and exercise. I recommend the gym to any and everyone!!!! Try it u will love it!!!!!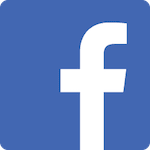 Love everything about this place. Especially the trainers!! Always fun and different everyday! Second family!!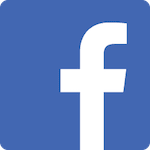 Great staff that is very knowledgeable about what it takes to get fit. Nice personal attention to what I am trying to accomplish. In the early stages, but seeing results already. Thank you!!!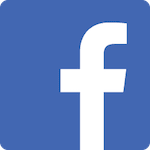 Im very excited for this place! It is comfortable and professional, and the only thing better than the equipment is the quality of the training! This is how the movie stars do it. The training programs are custom designed for your goals and abilities. You don't settle for just any trainer. The trainers are matched to you. It doesn't get any better or more effective than this!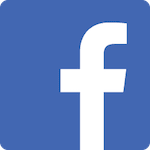 Nothing better!!!!! My new 2nd family 👍I am so excited & dang proud of myself👏