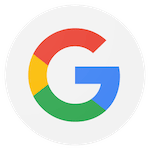 The trainers are very encouraging. Love it.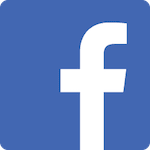 TriMax Health & Fitness is the place you want to be if you are ready to take your fitness to the next level. Diana and her team are extremely knowledgable, thoughtful, encouraging and supportive. The gym is clean and well maintained. Overall a fantastic experience.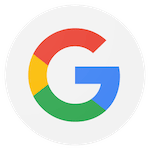 Dianna and Dan have a great personal fitness program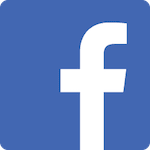 Great workout facility! Staff/trainers are professional with us and knowledgeable about nutrition and firm when doing and exercise. I recommend the gym to any and everyone!!!! Try it u will love it!!!!!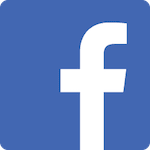 Love everything about this place. Especially the trainers!! Always fun and different everyday! Second family!!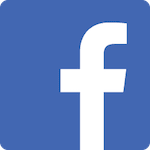 Great staff that is very knowledgeable about what it takes to get fit. Nice personal attention to what I am trying to accomplish. In the early stages, but seeing results already. Thank you!!!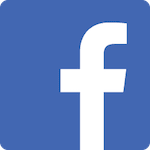 Im very excited for this place! It is comfortable and professional, and the only thing better than the equipment is the quality of the training! This is how the movie stars do it. The training programs are custom designed for your goals and abilities. You don't settle for just any trainer. The trainers are matched to you. It doesn't get any better or more effective than this!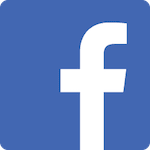 Nothing better!!!!! My new 2nd family 👍I am so excited & dang proud of myself👏